Open Source
An inspired, customer focused community, dedicated to crafting solutions that redefine our industry.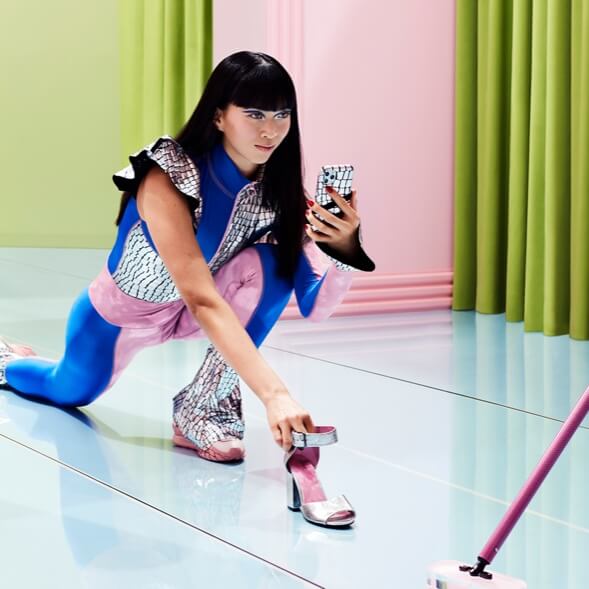 Projects
Klarna is built of Open Source Software. We know the true value of it and that's why we always want to contribute back to the community. Here are some of the projects we're working on.
People
There is a person behind the code. These are some of the people at Klarna that contribute to Open Source, here and elsewhere.